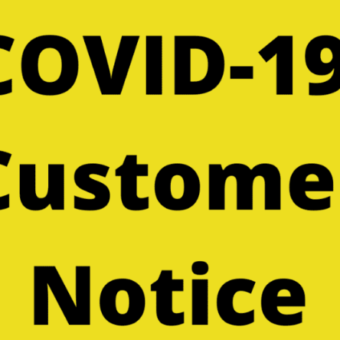 Due to the latest Government announcement – which can be found here.  Boom & Platform Hire Ltd. have taken instruction from Government and their Expert Clinical Advice to close all non-essential business in order to try and curtail the Covid-19 pandemic.
First and foremost the Health and Safety of our Staff and of our customers are at the forefront of our business.  And so, the Offices and Depots in Cork and Wicklow are now CLOSED until further notice.
Our thoughts are with all our staff and their extended family.  Stay safe and as a collective, we will overcome this challenge facing the county and the wider population.
If any of our clients have any immediate concerns, questions or emergencies, please reach out to Feargal at feargal@bphire.ie or Feargal can be reached directly on: 0879876490.
Please keep a eye on our social media for updates and further announcements – but most importantly, stay safe.